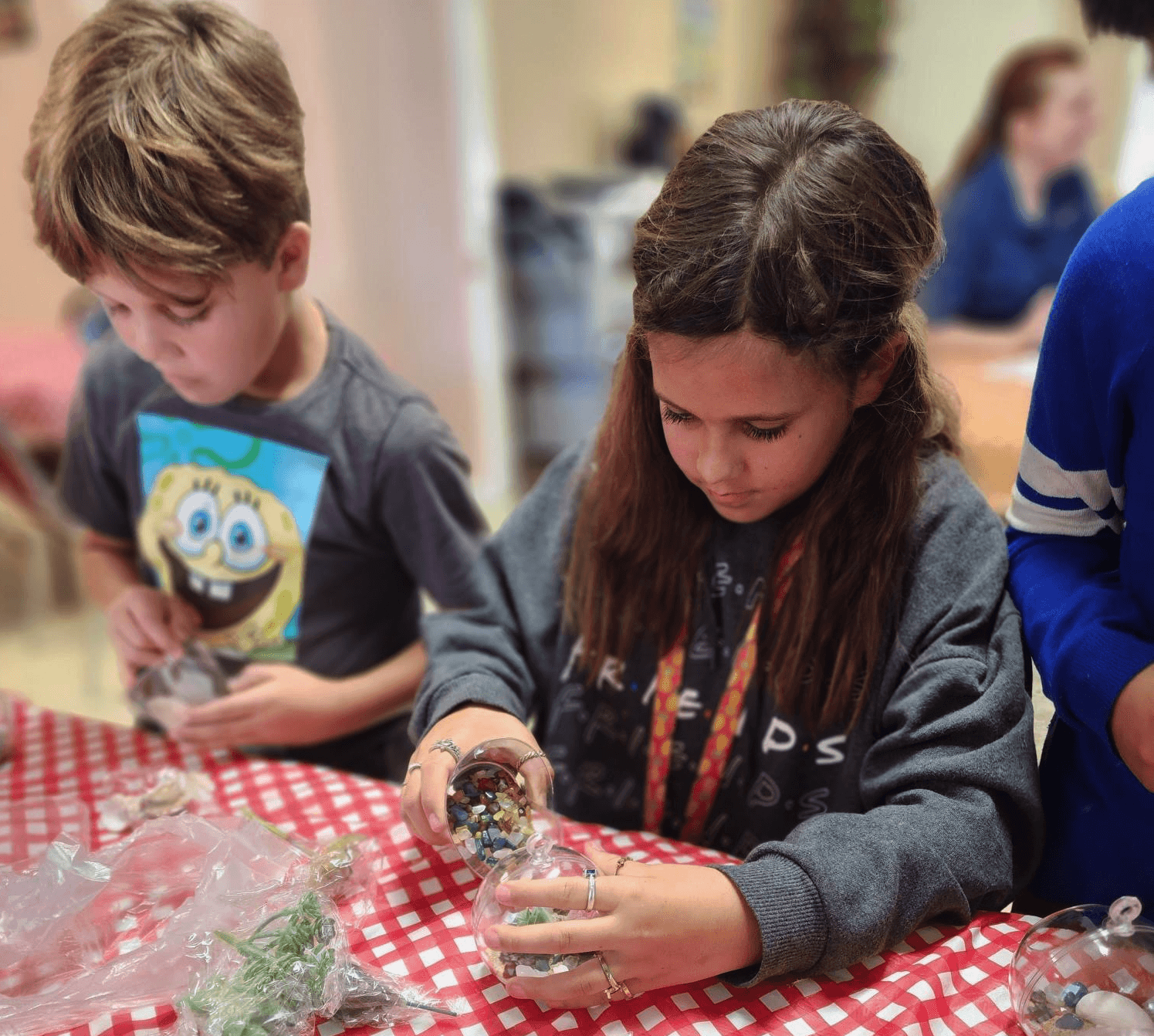 How about a 10-gallon-size hat tip to our coalitions in Dallas, Red Oak, Waxahachie, Navarro County, and now, NE Ellis County? These folks are rallying your cities and towns around behavioral health and wellness, and people are taking notice!
Since so many people in the field know us as Impact, from our long-standing community coalitions, we are now doing business as Impact Communities! After all, the organization is a collection of coalitions, prevention educators, and health and wellness staff that make an impact! Everybody wins!
What about our new logo and website design? Pretty snazzy, right?
Our announcement comes on the day we celebrate North Texas Giving Day. We're raising money this year to build additional literacy gardens at elementary schools like the one at Shackelford Elementary in Waxahachie. The Shackelford garden is flourishing, and the students are getting lessons (outside!), like the many ways to care for the Earth, life lessons such as patience and teamwork, and mindfulness to enjoy their surroundings. We could all use literacy gardens!
We need your help funding those gardens, so for more information and to donate, please click here to go to our North Texas Giving Day page. Many thanks in advance! Every gift means the world to us and all the kids!
As we turn the page with the new brand, rest assured that we're the same organization you've supported in the past. We appreciate each of you! Please reach out if there is ever anything we can do for you! You may contact me directly at bvance@impactcommunities.org.