Hidden In Plain Sight 
Hidden In Plain Sight is an opportunity for parents, teachers and others who work with adolescents to experience and explore the environment of a teenager and learn to spot signs of possible substance use and risky behavior. Are they hiding something? Maybe. It's up to you to find out.

The Hidden In Plain Sight mobile trailer simulates a teenager's bedroom where we have placed items which may be indicators that the teen is using tobacco, alcohol or other drugs, or is engaging in behavior that could lead to substance use. Some items are obvious, some are fiendishly clever; some are well-hidden and some are sitting in plain sight.

The purpose of the exhibit is to help parents and other adults see the environment with new eyes, to see the warning signs that may be obvious once they are pointed out, and then help them have a conversation with the teen to stop dangerous behaviors before the worst happens - addiction, legal trouble, injury or even death.

The Hidden In Plain Sight mobile exhibit and training is provided at no cost to schools and organizations in Dallas, Ellis and Navarro Counties. To schedule a presentation, contact Lucy De La Rosa.
---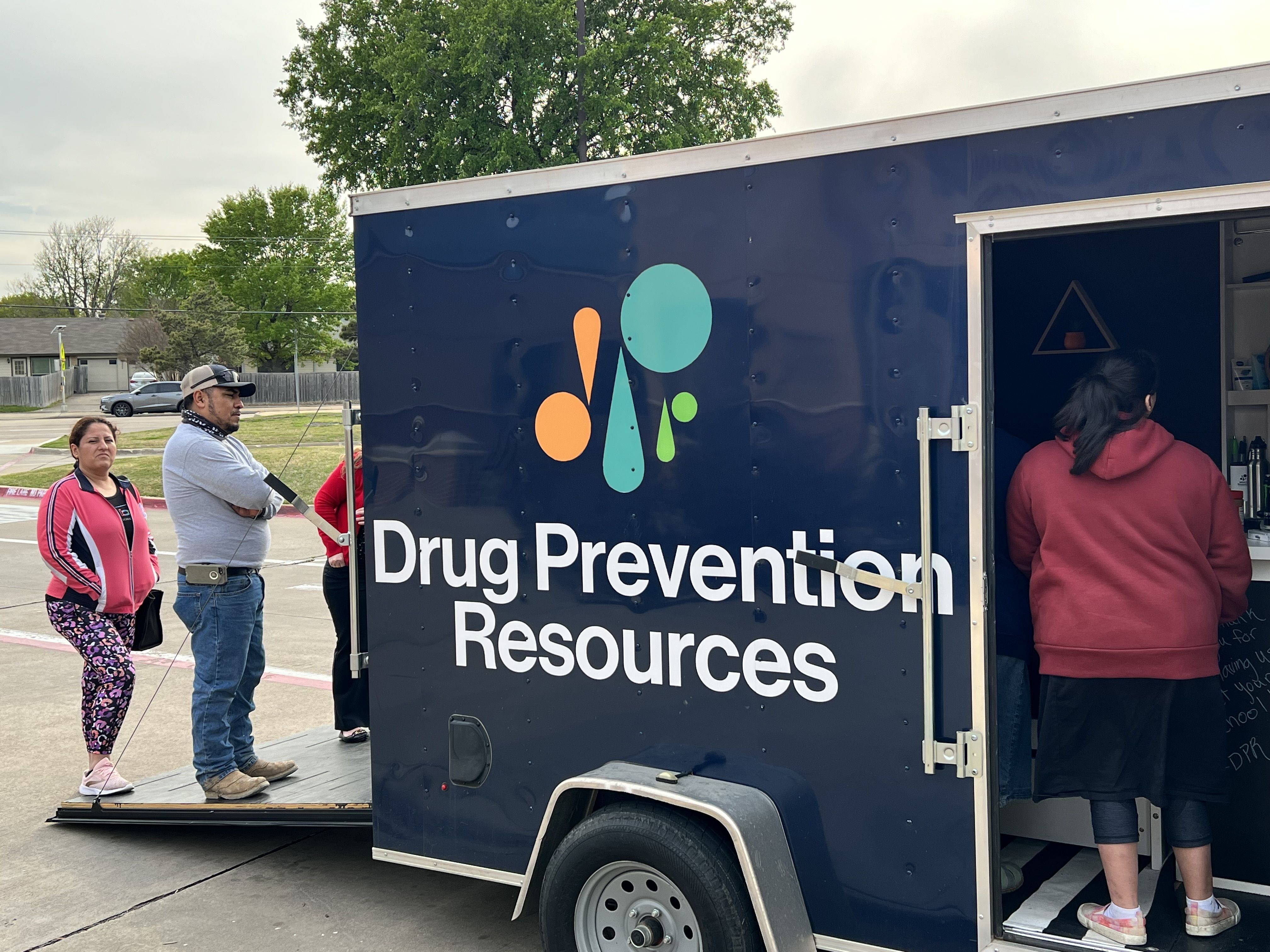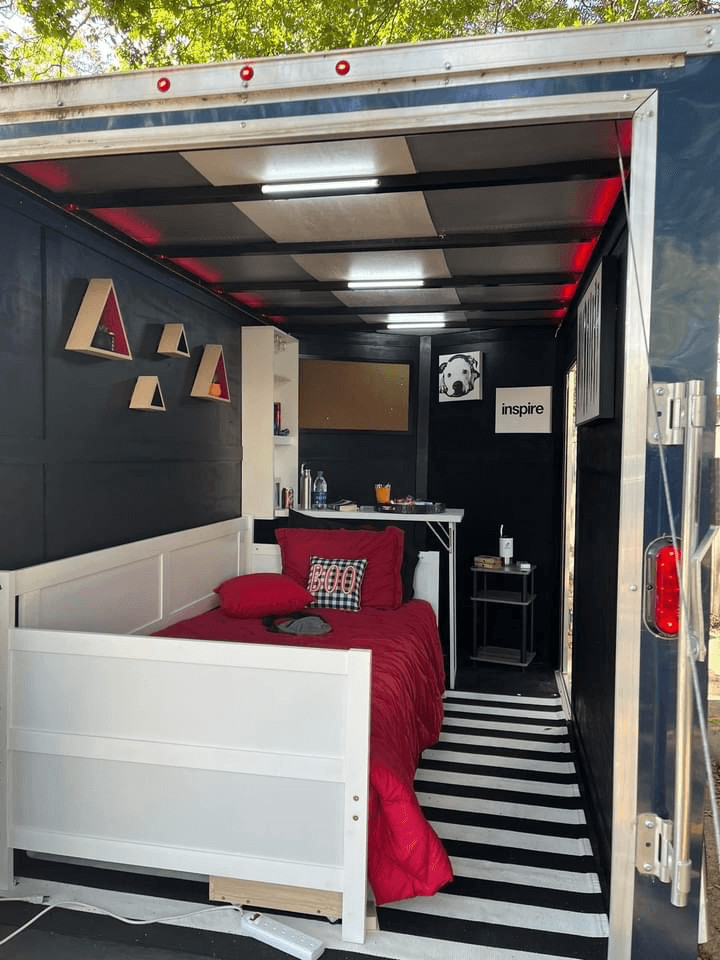 Candle

Coke Can

Lint Roller

Water Bottle
---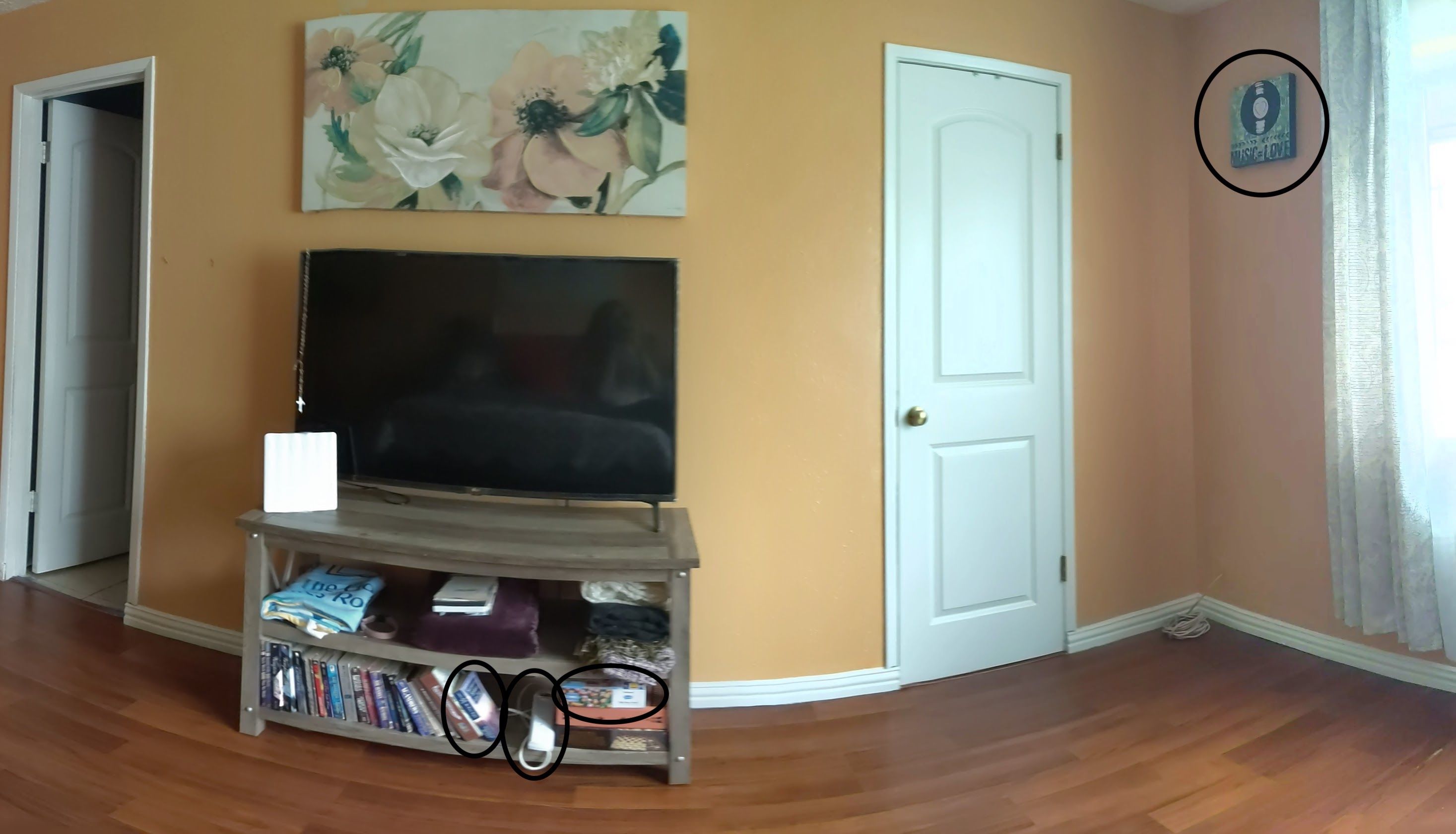 Book

Power Strip

Picture Frame

Puzzle Box
---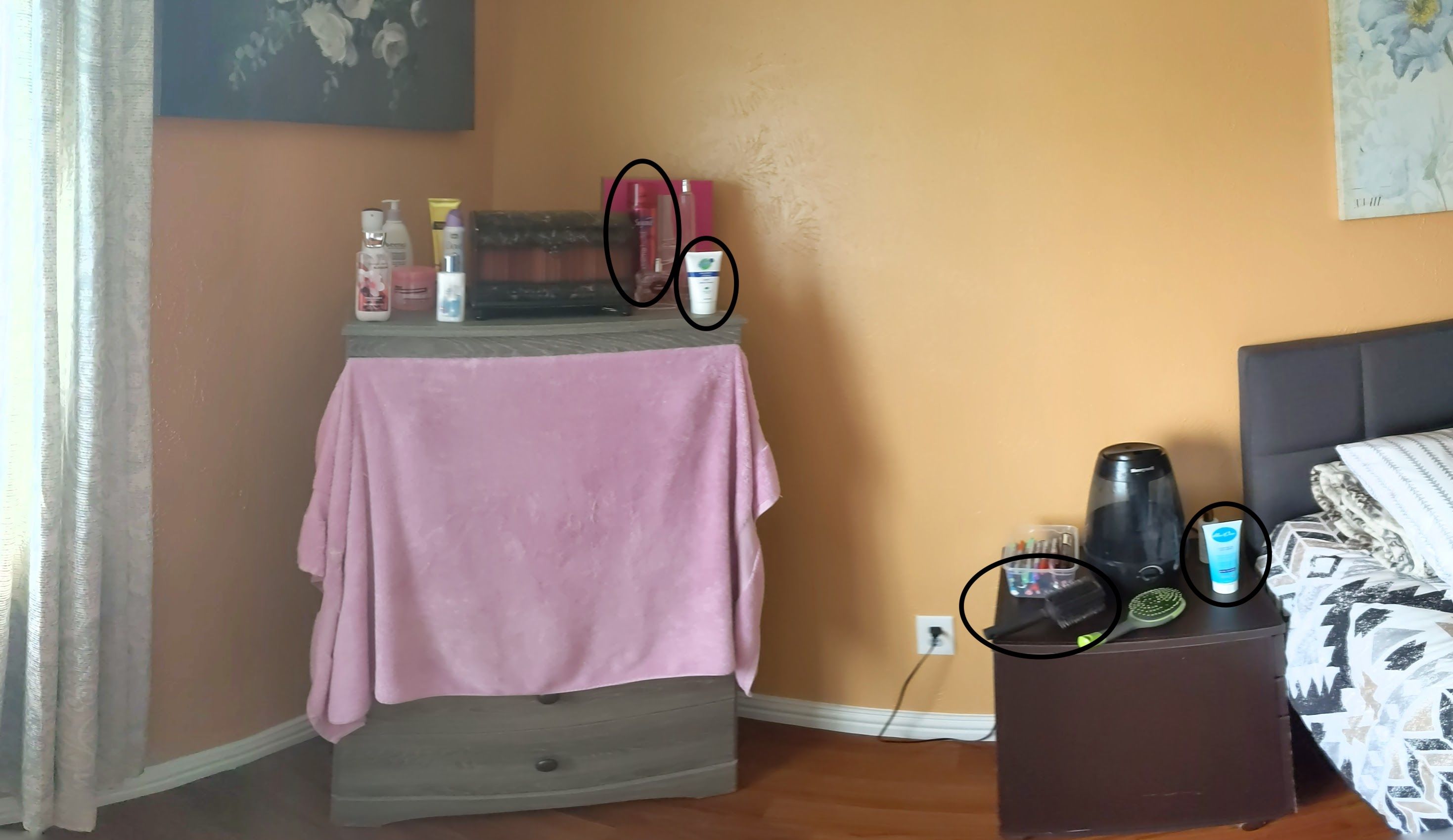 Brush

Moisturizer Bottle

Hairspray

Cleanser Bottle
---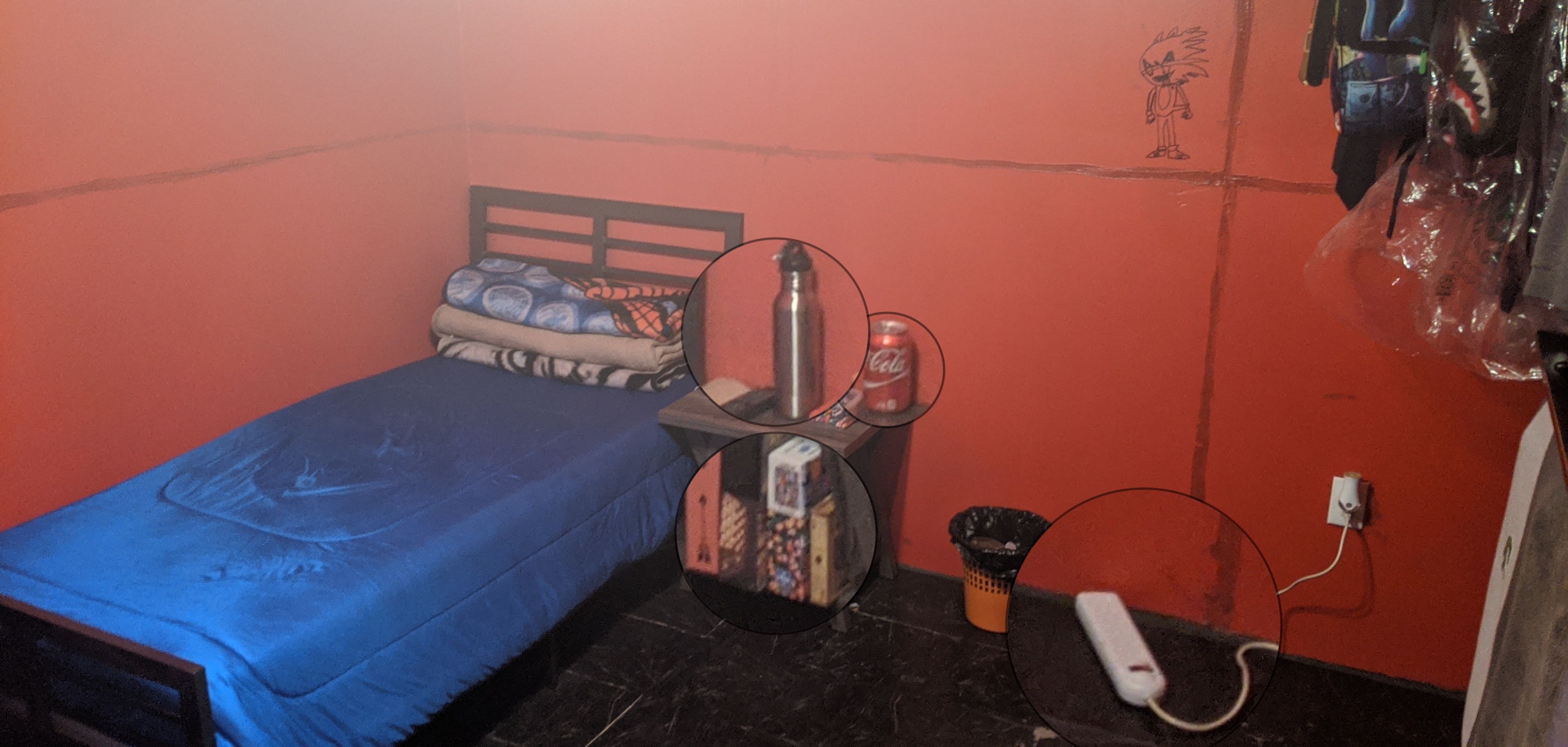 Water Bottle

Extension Cord

Puzzle Box

Coke Can
---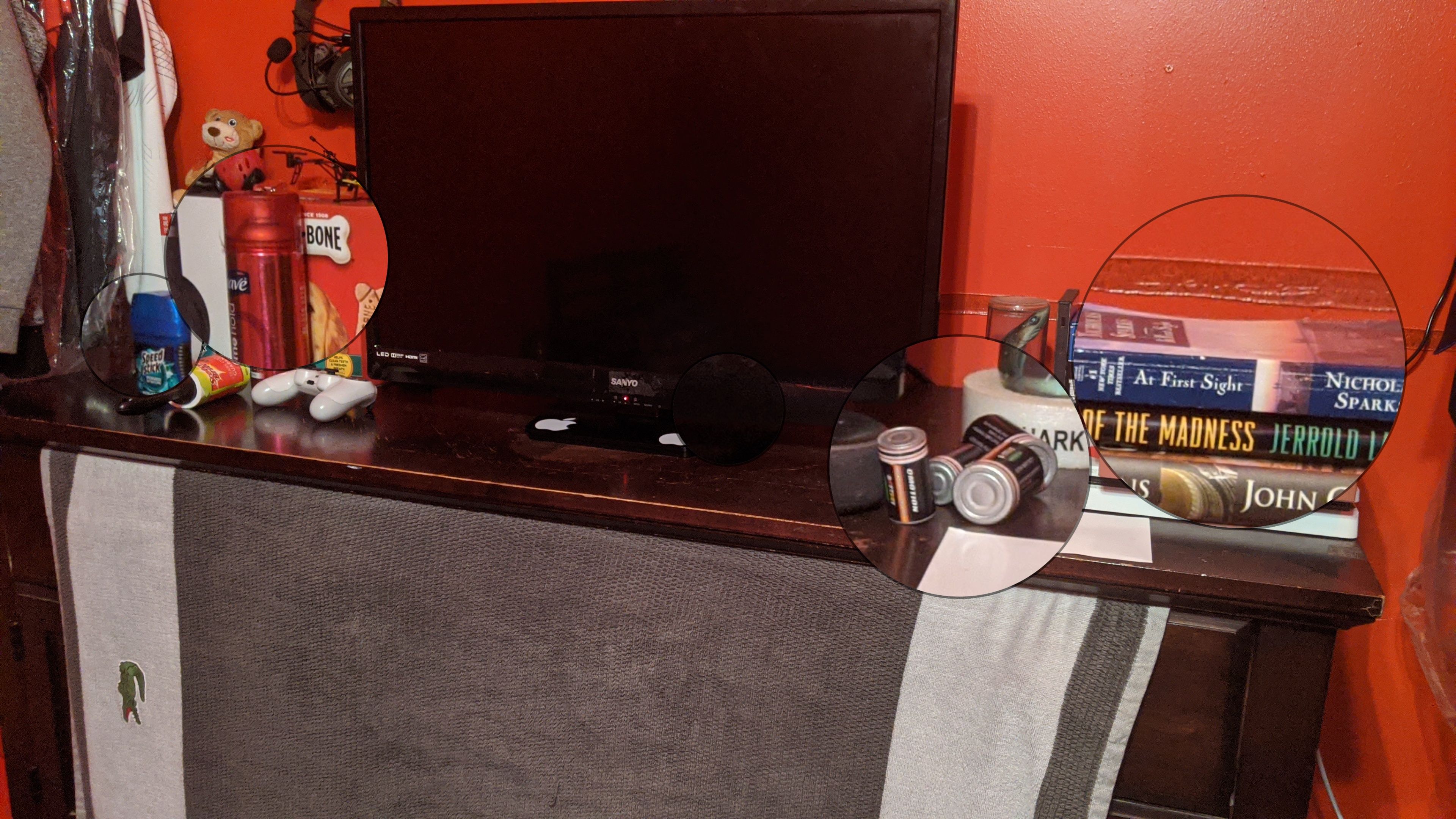 Batteries

Deodarent

Book

Hairspray
---
Virtual Presentation