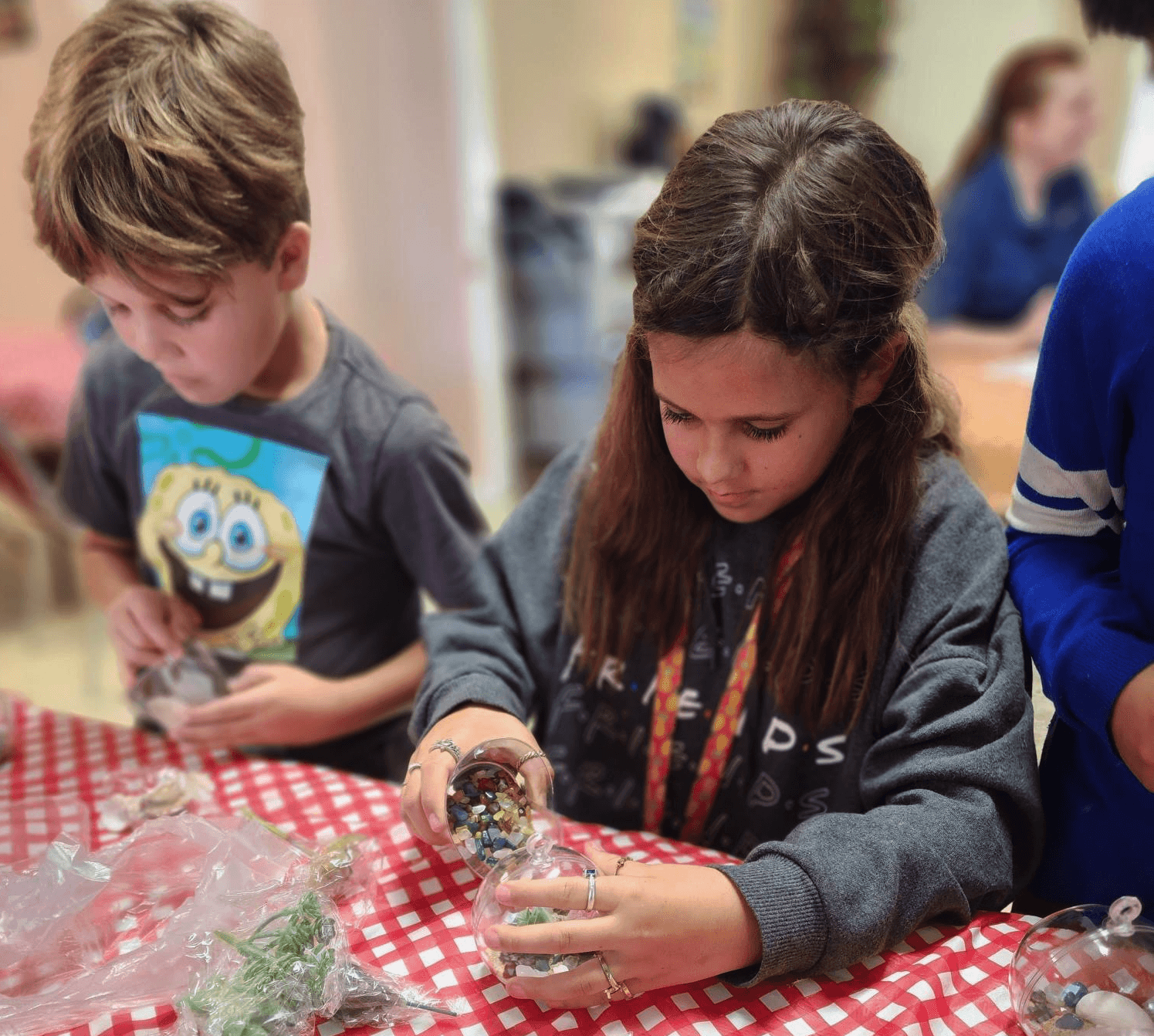 Since so many people in the field know us as Impact, from our long-standing community coalitions, we are now doing business as Impact Communities! After all, the organization is a collection of coalitions, prevention educators, and health and wellness staff that make an impact!
During the COPE 2 ½ hour immersive experience, I slipped into the lives of fictional families, representing a cross-section of our communities, that face poverty every single day.  Until COPE, I've never known the fear of not knowing how I was going to take care of my family. 
I thought the experiential nature of this training would help me more deeply understand the complexities of poverty, paving the way for us to address the issues of poverty more comprehensively. What I wasn't counting on was all the emotions I experienced during this simulation.
Over the summer, students lit up in our super-fun activity classes. They made terrariums, clay pots, had equine therapy, learned how to hula dance and created stuffed animals. We helped them shake off the stresses of school. At every event/activity, kids told us how much the play time helped them by teaching them how to do new things and how to feel good about their creations. We want to do more as we build out our school-time activity schedule! We are passionate about helping your children grow into healthy young adults AND we need your help.