Learn About Non-Suicidal Self-Injury (NSSI)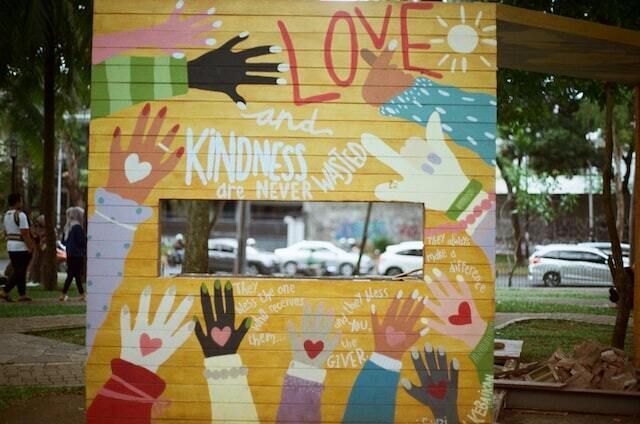 Non-suicidal self-injury (NSSI), commonly known as self-harm, is defined as deliberately injuring oneself as a means of dealing with emotional stressors. People who self-harm (only five percent are adults, according to Mental Health America. "Rates are higher among adolescents, with approximately 17 percent of teens reporting some form of self-injury. Studies show an even higher risk for self-injury among college students, with rates ranging from 17-35 percent." It is important to know that self-harm, while destructive, does not include suicide.
Mental Health America reports, "People who self-injure commonly report they feel empty inside, over or under stimulated, unable to express their feelings, lonely, not understood by others, and/or fearful of intimate relationships and adult responsibilities. Self-injury is their way to cope with or relieve painful or hard-to-express feelings."
The most common form of NSSI is self-cutting, but other forms include burning, scratching, hitting, intentionally preventing wounds from healing, and other similar behaviors. 
Please explore these resources to learn more about symptoms, treatment, how to understand a friend or family member's behavior, and how to help. 
Downloadable Resources
Symptoms, forms of self-injury, when a friend or family member self-injures, causes, risk factors

What is NSSI? Why do people engage in NSSI? Treatment for NSSI.

Prevalence, causes, criteria for receiving a diagnosis, warning signs

"March is dedicated as the self-harm awareness month to spread light on the topic of self-injury and help people dealing with it come out of the shade of shame and secrecy. This self-harm awareness month, we encourage our readers to raise open and supportive conversations around the issue and become more aware of the possible warning signs."

Virtual meetings for anyone who needs a safe space for self-harm recovery support

Claims for intentional self-harm as a percentage of all medical claim reports in the 13 to 18 age group increased 99.8% during the pandemic.