Our Vision
is that young people have a strong belief in themselves, the skills and support to make excellent life choices, and the resilience to grow into healthy adults.  Learn more and get involved.
Our programs are designed to further our mission and provide much-needed services for our constituents.

Health--including mental health--events help us raise awareness and generate crucial resources to serve our community. We would like to join us at our next event and see how you can get involved.
Our Impact in 2022 in Dallas, Ellis and Navarro Counties
A compelling statement about how we are changing the community for the better.
Youth Prevention Programs

Community Coalition Partnerships (CCPs)
News & Notes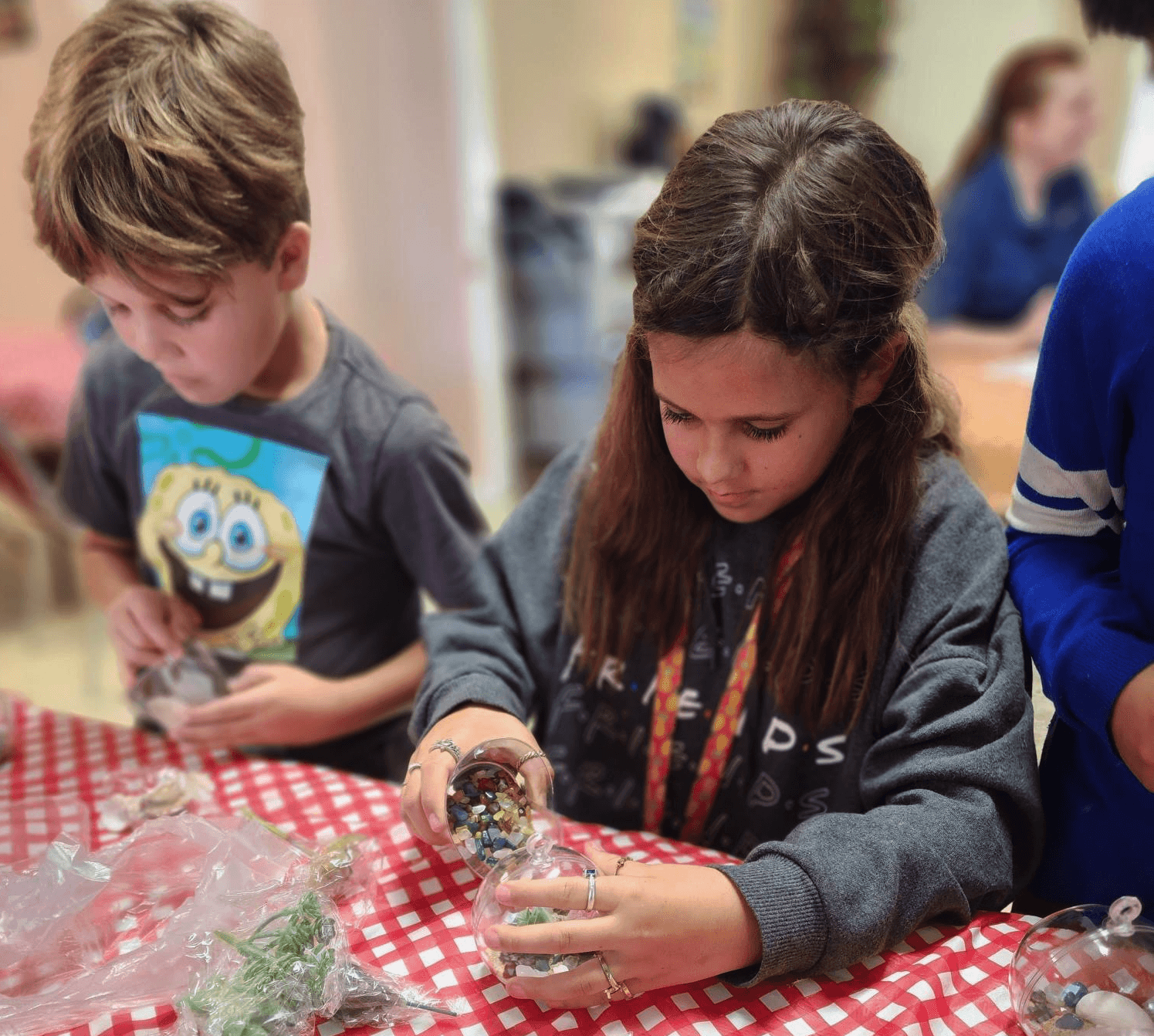 Since so many people in the field know us as Impact, from our long-standing community coalitions, we are now doing business as Impact Communities! After all, the organization is a collection of coalitions, prevention educators, and health and wellness staff that make an impact!
During the COPE 2 ½ hour immersive experience, I slipped into the lives of fictional families, representing a cross-section of our communities, that face poverty every single day.  Until COPE, I've never known the fear of not knowing how I was going to take care of my family. 
I thought the experiential nature of this training would help me more deeply understand the complexities of poverty, paving the way for us to address the issues of poverty more comprehensively. What I wasn't counting on was all the emotions I experienced during this simulation.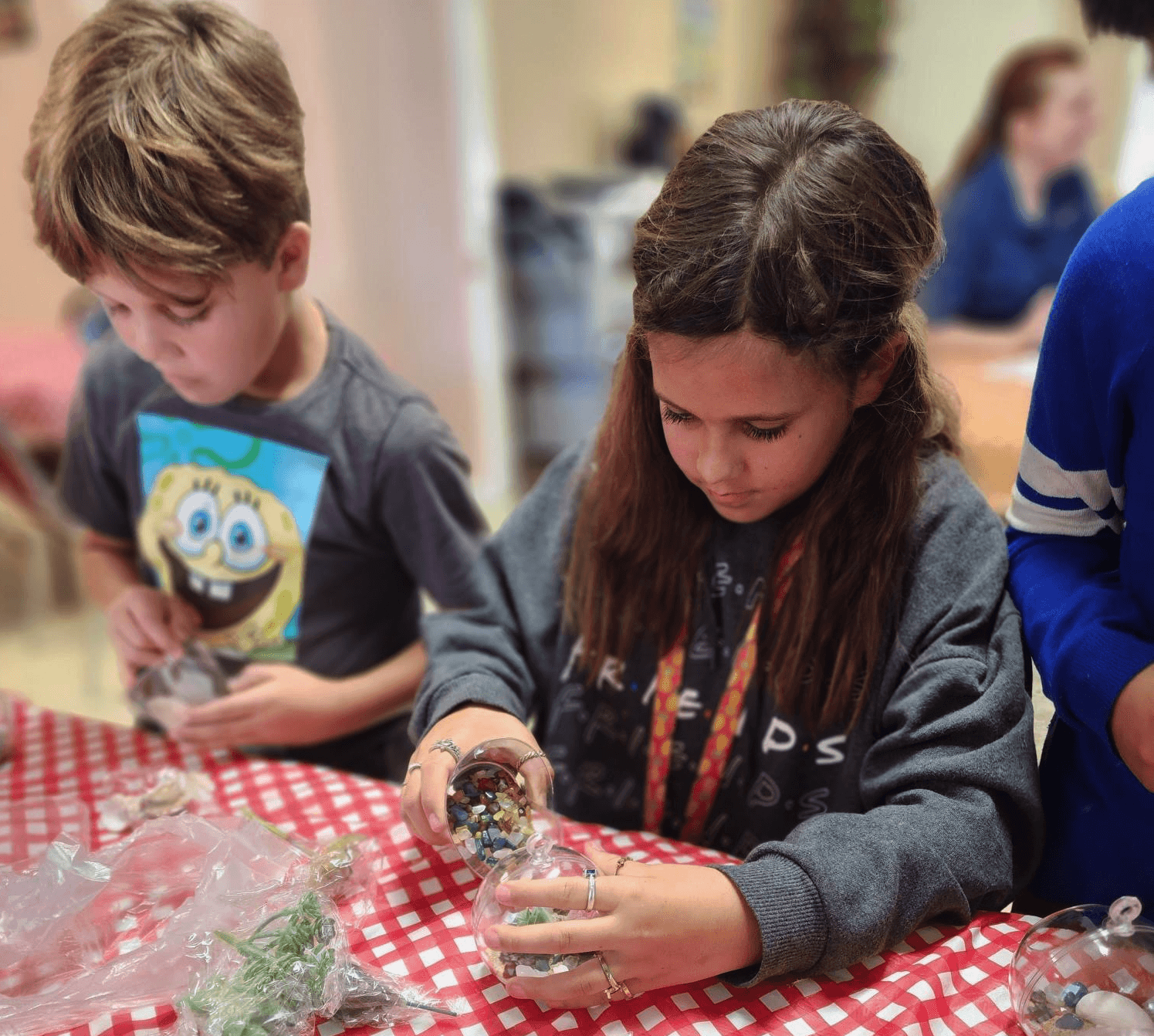 Mother Teresa said, "I alone can't change the world, but I can cast a stone across the waters to create many ripples." My name is Reanna Liversage, and I am blessed to be the director of community coalitions for Drug Prevention Resources. I firmly believe that, like Mother Teresa, we can come together to cast stones across the waters of our communities, creating many ripples to achieve long-lasting change.