Supporting LGBTQIA+ Youth
The Substance Abuse and Mental Health Services Administration (SAMHSA) recently released a report called "Moving Beyond Change Efforts: Evidence and Action to Support and Affirm LGBTQI+ Youth" that focuses on the experiences and needs of LGBTQI+ children and adolescents up to age 17 years (referred to collectively as "youth"). 
From the report, "LGBTQI+ youth experience significant physical and behavioral health inequities. Several factors contribute to these inequities and result in minority stress, which is harmful to behavioral health, including:
Stigma
Negative social attitudes
Systemic barriers in health care for LGBTQI+ people
Rejection and lack of support from families, caregivers, and communities
Bullying and harassment, and lack of recognition and support in schools
"Research over the past 20 years has underscored the importance of family and community support to the health of LGBTQI+ youth. Family and community negativity toward sexual diverse sexual orientation and/or gender identity, especially family rejection and school bullying and harassment, can cause harm to the behavioral health of this population." To download the full report, click here.
Resources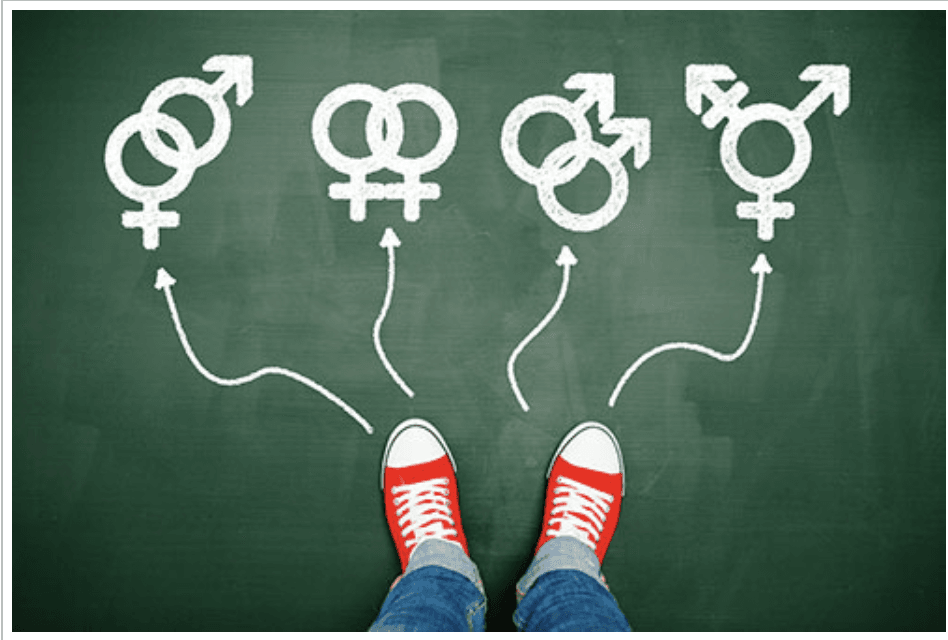 From the CDC: LGBTQI+ Youth Resources
This page provides numerous resources for youth and their friends/supporters. You'll also find links for educators and school administrators, and for parents, guardians and family members. Click here.
From SAMHSA: Behavioral Health Equity for the LGBTQI+ Community
Helping Families Support Their Lesbian, Gay, Bisexual, and Transgender (LGBT) Children
Mental Health and LGBTQI+ Resources for Kids and Families
The 2019 National School Climate Survey
The Trevor Project's: Its mission is to end suicide among LGBTQ young people
From Safe Project: Substance Use Disorder in the LGBTQ+ Community
Why is substance use disorder higher in the LGBTQ+ community?