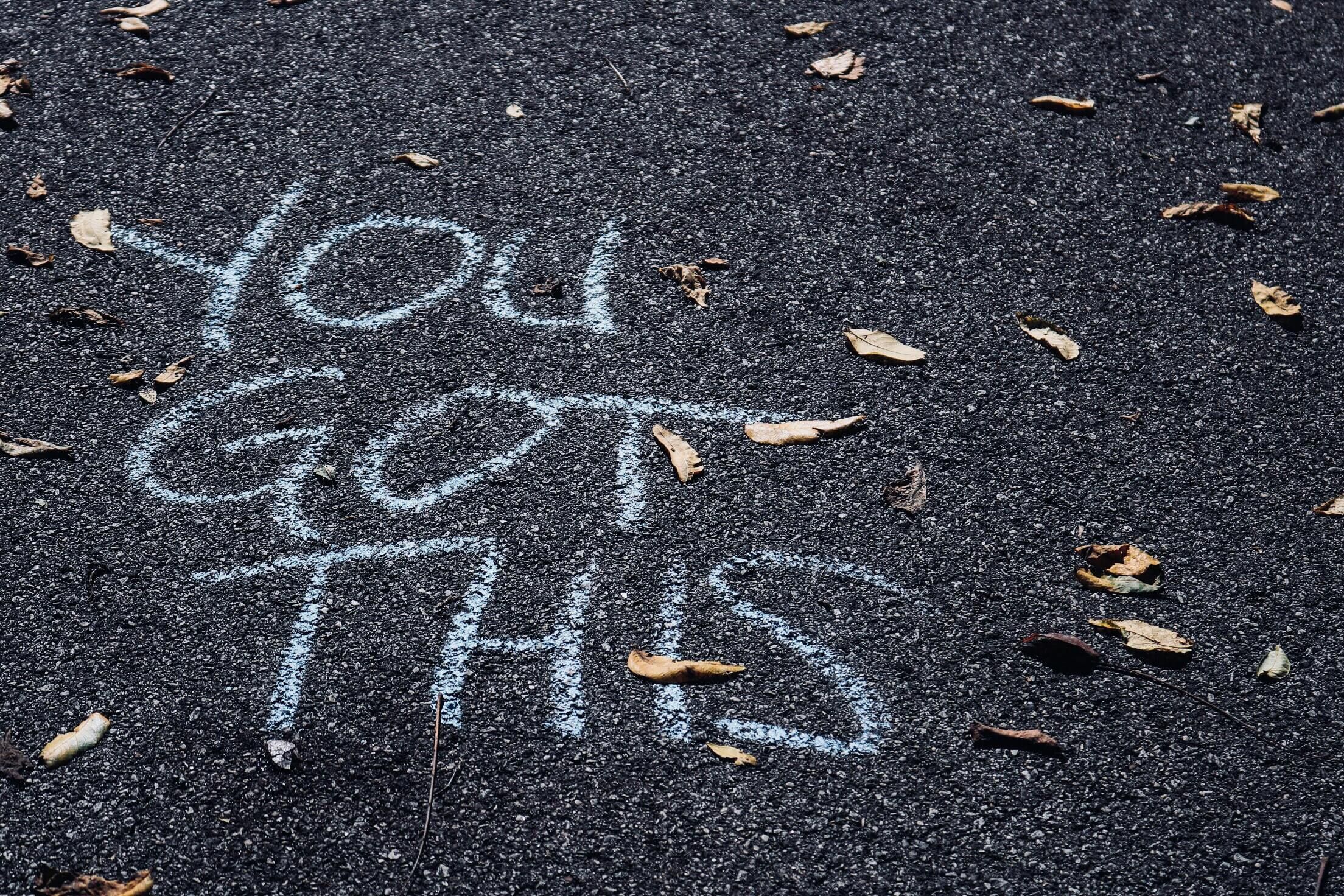 DPR Joins Other Wellness Organizations Across the Country in
Promoting July as Social Wellness Month for Youth
July 1, 2022
Media Contact: Becky Vance, CEO
Phone: 713.705.3594
Email: bvance@drugfreegen.org
FOR IMMEDIATE RELEASE: (Waxahachie, Texas)— Drug Prevention Resources is highlighting the work of its Health & Wellness Team this month, which, in conjunction with its IMPACT Coalitions, is helping youth THRIVE in their social communities this summer.
July is Social Wellness Month, a national month that promotes the importance of nurturing yourself and your relationships. The month is steeped in history, since, according to National Day, a 1905 study "revealed the physical and psychological health benefits of social support. This discovery was made by Dr. Joseph Pratt who had gathered a group of tuberculosis patients to educate them regarding the disease. During these support group meetings, he saw how great an impact psychological support made on the health of those suffering from tuberculosis."
"In 1948, the World Health Organization first identified how social well-being positively affects a person's health," said Becky Vance, DPR's CEO. "From a prevention perspective—which is DPR's history—anything that helps a child or young person build esteem and social skills will also reduce the chances for making poor decisions about alcohol and other drugs."
DPR's Health & Wellness Team has a myriad of social activities planned for young people—and adults—this summer, centering around these areas: life coaching (self-guided meditation, daily task management, and avoidance of emotional eating), art classes, health and wellness events to promote mental and physical wellness and social/emotional learning activities designed to increase optimism and self-sufficiency among those who are isolated.
DPR has downloadable social wellness information on its website and throughout the month will be posting additional content there and on social media using the hashtags #healthandwellness, #healthymind and #wellnessjourney. DPR is on Facebook at DPRdrugfreegeneration and on Twitter @DPRdrugfreegen.
DPR operates four IMPACT Coalitions in Dallas, Ellis and Navarro counties—groups of community volunteers working together to provide public education, law enforcement and public policy strategies to prevent youth substance use disorder and build healthy, drug-free communities. For more information, visit drugfreegeneration.org.