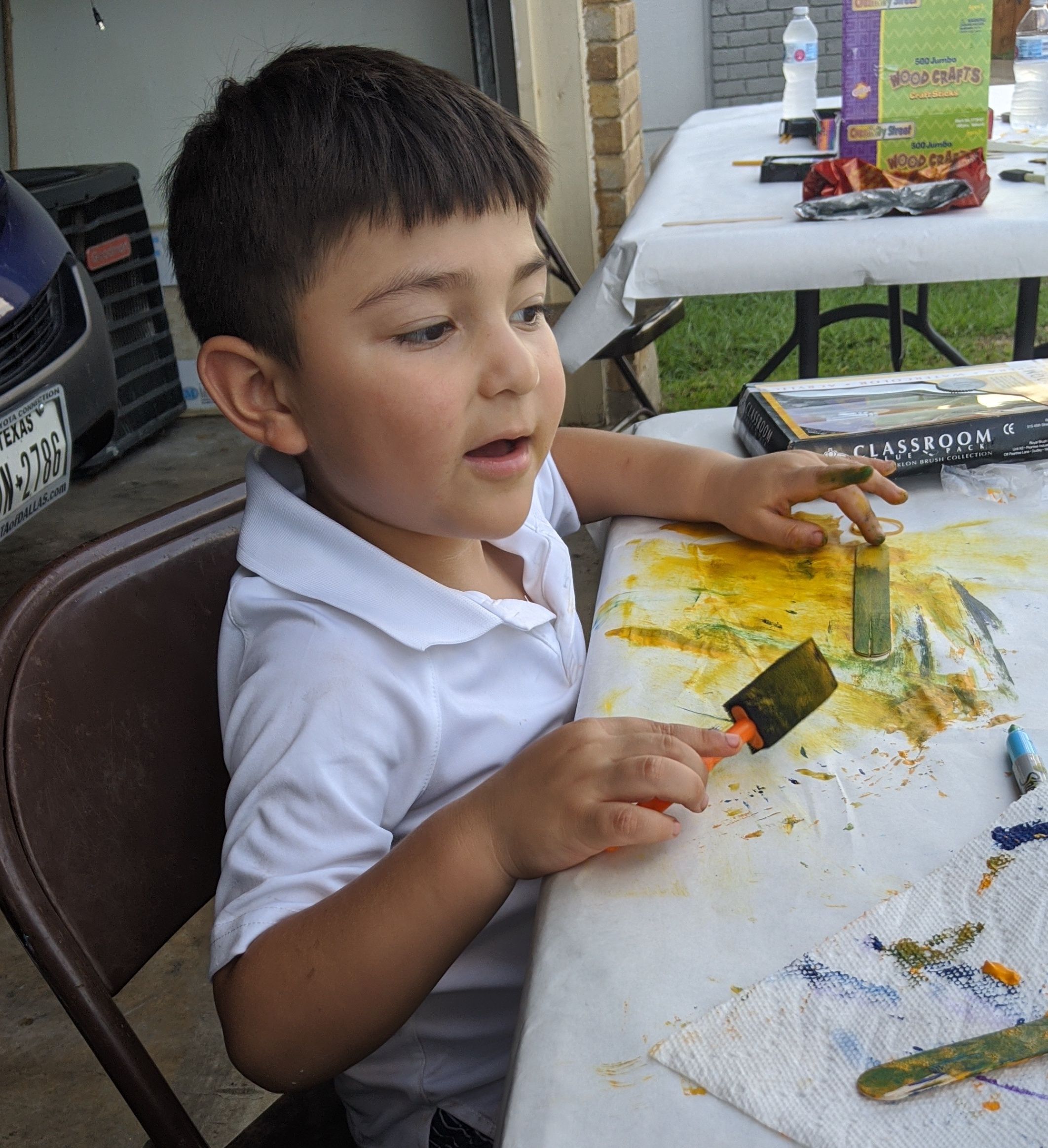 Drug Prevention Resources (DPR) has gone virtual but that doesn't keep us from coming to your school, upon request. We will take all appropriate COVID precautions when providing services to your participants. Below is a list of free programs available in person or virtually in Dallas, Ellis and Navarro counties.
You have access to an evidence-based curriculum (Positive Action, www.positiveaction.net), using a multipurpose model that achieves multiple results in 25 categories, from improving academics to reducing violence. If interested, we can map out a schedule that works best for you. Curriculum is in English and is appropriate for grades K-12. We can also implement the program in Spanish. Positive Action includes 22 lessons covering the topics below.  
Self-Concept
Positive actions for your body and mind
Managing yourself responsibly
Treating others the way you like to be treated
Telling yourself the truth
Improving yourself continually
Presentations for adults and youth covering the following (English or Spanish available):
Tobacco
Vaping
Marijuana Myths
Alcohol/Underage Drinking
Prescription Drugs
Hidden in Plain Sight (most popular, for parents ONLY)
Other presentations can be customized to meet your needs, such as Healthy Communication (starting a conversation with your youth/teen about drugs and/or Dangers of Energy Drinks, etc.)
Positive Alternatives (for parents and youth in English or Spanish):
Having a little fun is good intellectually, emotionally, and physically. DPR can conduct a virtual activity and provide material prior to the scheduled event.
Information Dissemination (English/Spanish):
Informational pamphlets for your participants
Career Day Presentations
Participation in Special Events/PTA/Coffee w/Principal, etc.